Merry Xmas 2017 – from Everyone at Mailcoms
Here at Mailcoms we have had a great 2017 and we hope you have as well. With all the business and work finally over with it is time to sit back and relax for a few days.
Merry Christmas from Everyone at Mailcoms
We hope you have a great Christmas.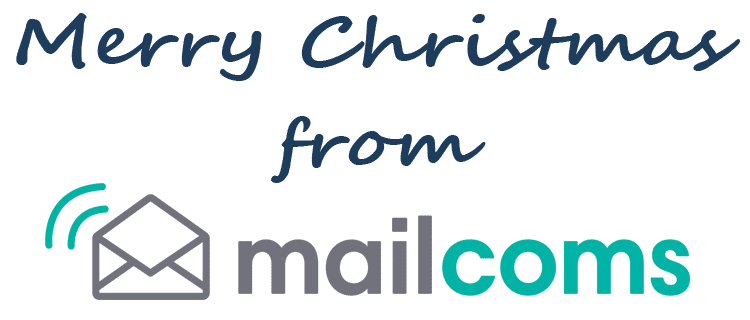 Remember you can still receive massive savings on franking machine supplies with Mailcoms. Visit our franking machine supplies store here and receive the lowest prices for a range of franking supplies.