Entry Level Mailmark Franking Machine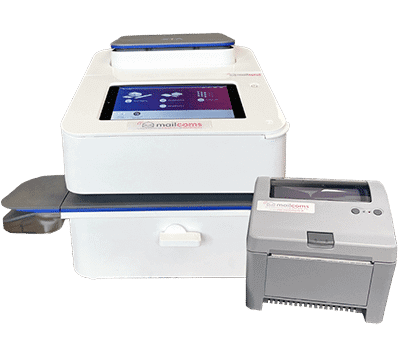 'Mailmark' ready for maximum postage discounts.
The Parcelsend Essential is a Mailmark Compatible franking machine perfect for an average daily volume of up to 30 items per day. Ideally designed for sending letters, packets and parcels.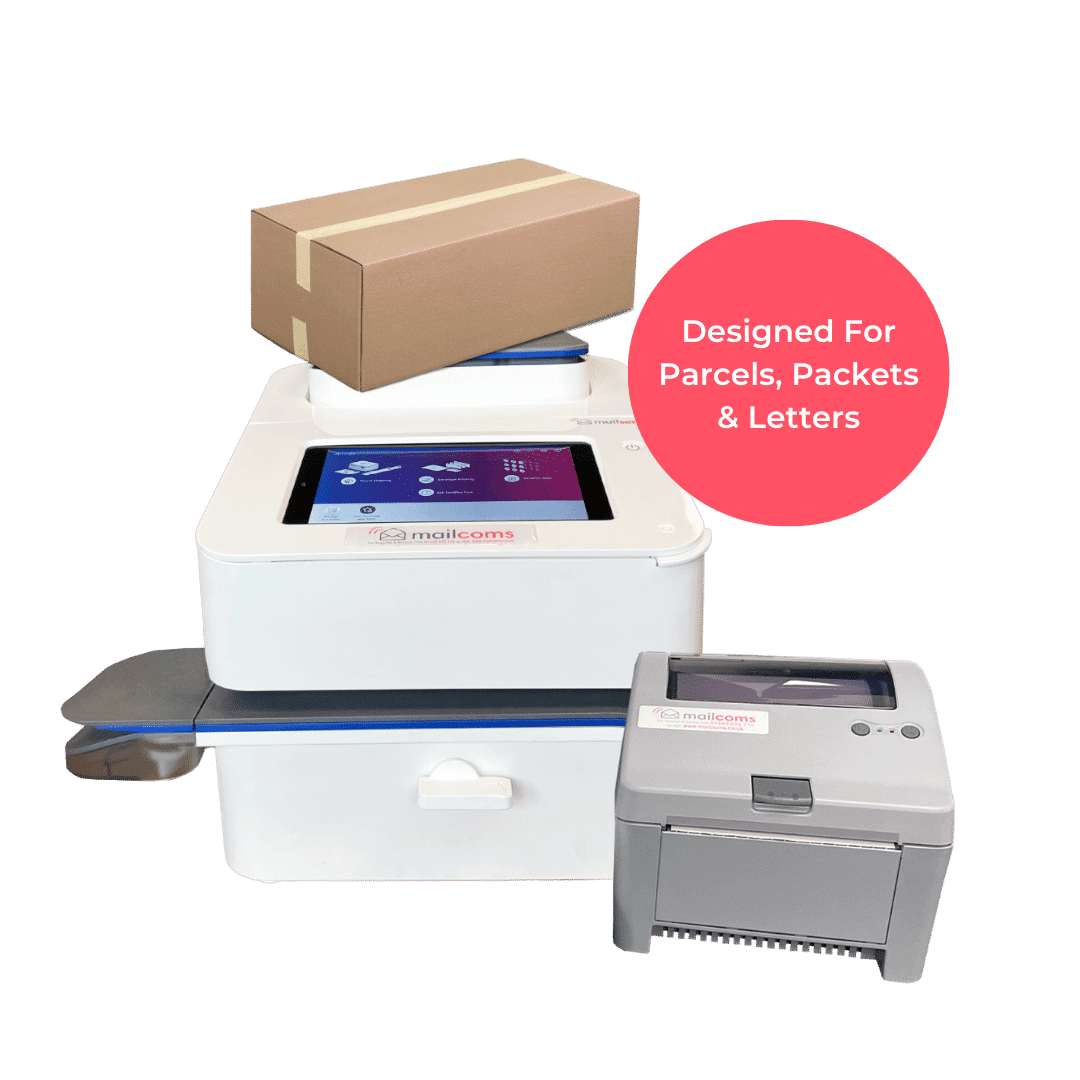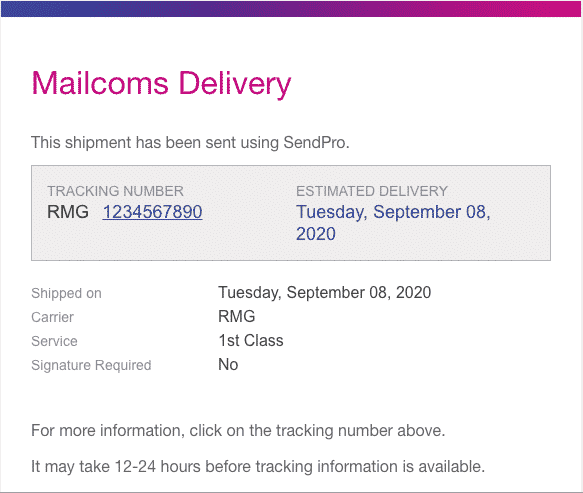 Auto Recipient Tracking Number Email Confirmation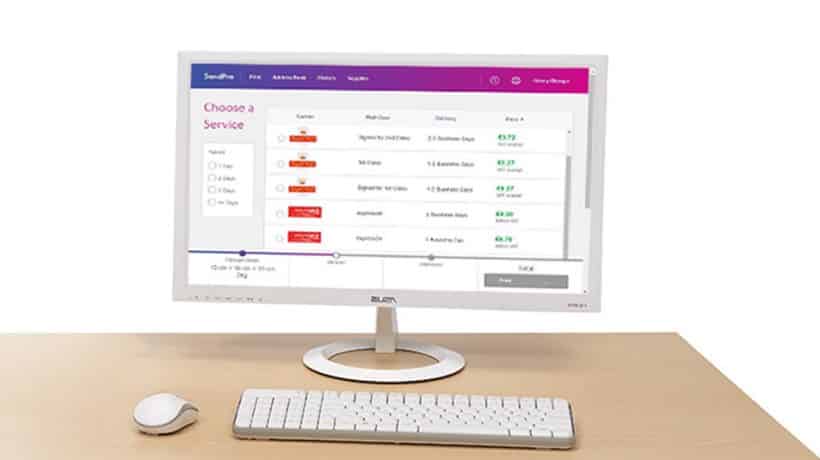 Full Online Access to your Franking Account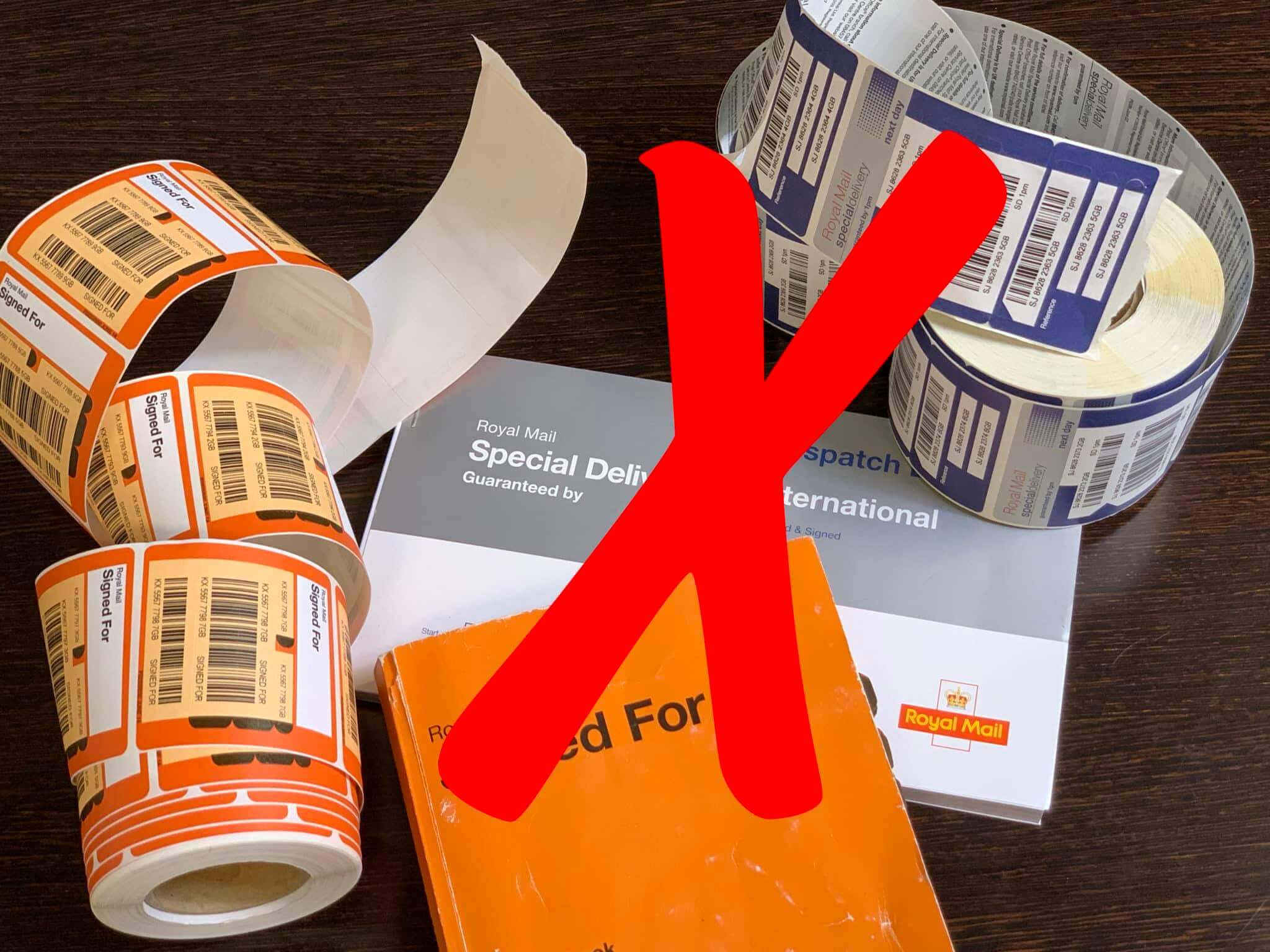 No More 'Signed For' and 'Special Delivery' Stationery
Entry Level Franking just got an Upgrade...​
Free Delivery confirmation with all 1st and 2nd Class Royal Mail Small and Medium Parcels. Avoid trips to the post office and saves money on every packet or parcel you send. By applying accurate postage and having the correct address to send your mail, you send more confidently. With no need to second-guess yourself, you reduce trips to the post office.
You can also use Parcelsend Essential to track your Parcelforce and Royal Mail items in one consolidated solution and online anywhere in the world.
The Parcelsend Essential offers access to both Parcelforce and Royal Mail delivery options via your online franking account. You can now book and process Parcelforce consignments, both domestic and Worldwide, at unbeatable rates (other carriers available soon) all at the comfort of your own Parcelsend Essential franking machine.
Automatic Tracking and delivery information sent straight to yours and your recipients inbox. When using the machine Royal Mail Parcel and Packet sending you can choose to enter yours and recipients email address for automatic email notifications.
Integrated Thermal Label Printer for printing both Royal Mail and Parcelforce consignments with other carriers planned in the future.
No more filling out 'Special Delivery' and 'Signed For' barcode labels & books. You can even use the Parcelsend Essential to simplify the way you process Royal Mail's Special Delivery Items with no need to ever fill out the silver barcode labels or books ever again.
No more queuing at the Post Office – contactless collections or simply drop off your items at a Royal Mail collection point such as your local post office, shops and supermarkets.
Parcelsend Essential Online Access – Print Royal Mail and Parcelforce shipping labels from any computer or via the franking machine straight to the thermal printer.
Android-based 7" colour touchscreen makes selecting sending options quick and easy. Proactive support is readily available via the touchscreen. Clear notifications, diagnostics and how-to guides are accessible.
Integrated Apps – Track your consignments with both Royal Mail and Parcelforce in addition to spend activity in near real-time.
Always Connected
With LAN & Wi-Fi connectivity options at your dispense, you will always be fully connected.
Process All Your Mail
A 9.5mm letter slot will ensure all your letters are cleanly and accurately franked.
Never Over Pay
Use the integrated 3 Kg scale to accurately weigh and frank all your mail every time.
PIN Protection
Protect your departmental accounts from unauthorised use with PIN code security.
Best in the industry on Trustpilot
Customer service is paramount, which is why we have always gone to great lengths to ensure our customers are always happy. Don't take our word for it read for yourself on the independent review site Trustpilot.
UK Based Franking Machine Support
We can provide franking machine support nationwide for a range of different franking machine models. Full telephone and instant chat support available by fully qualified franking machine technicians.
We can now offer all of our customers live video web support from our trained franking machine technicians.
Take a look at our franking machine support pages to see if we can help. If you are still in need of support, please do not hesitate to contact us today.