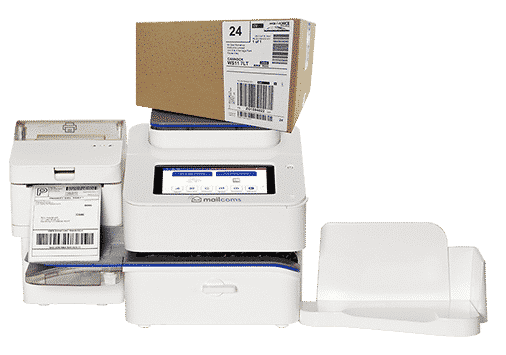 Extremely helpful and gave quick and insightful information that could be passed on to help operate our Franking Machine. Emailed across a guide after asking.
Caron Wright
Just what I needed
I was really pleased to come across this company in my Google search. I needed a secure box for a framed print (fragile) and not a lot of companies do the required sizes. This one could be made smaller and larger within a specified size range so it was perfect!
Amazing service from start to finish. Will deffo be using again. Products itself are good quality
John Reveley
Cardboard Boxes
Just what I have been looking for, good size for my requirements and strong as well, I am pleased I have discovered where I can get good boxes from
Dennis Korycki
Perfect, just what I needed!
Just what I needed and at a fair price. Everywhere else boxes are quite expensive and/or not the right size for my needs. These did the trick!
Fiona Boyle
Great service & product
Great service and product. Would highly recommend
Oliver Brighton
Fantastic Service
Great company and I will be buying from them for the foreseeable future 🙂
Steven Lockhart
Great packaging, great service
Repeat order as I'm happy with the product, the price and the speedy delivery.
The UK's Favourite Franking Machine Supplier
Established for over 15 years the award winning Mailcoms have led the way in thinking differently in the franking machine industry. Still proud to be family run and owned which has enabled us to offer unrivalled customer care which sets Mailcoms way above the rest.
Don't just take our word for it, read what our customers are saying about us on Trustpilot.
We're also proud to be authorised by the Royal Mail to maintain and inspect franking machines and to be one of only a few companies in the world to have our own brand of franking machine ink approved by the Royal Mail.
Download our top franking tips for you and see if we can make your franking life simpler.
Best in the industry on Trustpilot
Customer service is paramount, which is why we have always gone to great lengths to ensure our customers are always happy. Don't take our word for it read for yourself on the independent review site Trustpilot.
Franking Machine & Packaging supplies
The Largest stock of approved franking machine supplies ready for immediate dispatch
See Our Best Selling Products
The Brand New Mailcoms App
Our brand new app for Apple IOS or Android has arrived and is available to download.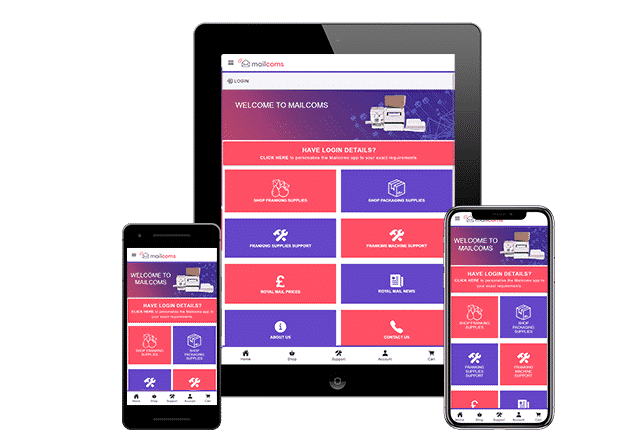 Support Right at your Fingertips
The Mailcoms App reduces downtime by enabling you to self-diagnose and troubleshoot equipment issues without the need to call us. The app offers simple step by step guides and new video tutorials you can watch whilst stood right over your franking machine.
Supplies Instant Reordering – You can reorder supplies straight from your app without the need of having to wade through products that are not relevant to you or your franking machine. This is made available by a few simple clicks. Within minutes your stocks will be replenished straight away.
Reviews
Highest ranked in the UK on Trustpilot
Free Delivery*
*Free Standard Delivery is available on all franking supplies orders. Free Standard Delivery is available on all packaging supplies orders over £100.
UK Based Support
From fully qualified franking machine technicians