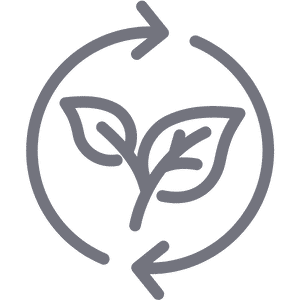 What sustainability means to us
At Mailcoms, sustainability is really important to us, which is why we've started a number of green
initiatives to become better as a business every day.
Reset & Refill Ink Service
In 2007 Mailcoms were the first company in the UK to offer a refilling and resetting of franking machine ink cartridges.
We provide freepost bags for our customers to send back their empty ink cartridges so that we can get them reprogrammed / re-chipped and then refilled to be reused. This reduces the amount of waste and provides a more eco-friendly option.
Franking Machine Recycling
We partner with a local company to recycle franking machines that would otherwise end up in landfill. Once every month, our team takes a batch of machines to our partner so that they can break the materials down to recycle the plastics and metals.
We also recycle machine boxes by placing in freepost labels for customers to return them to us.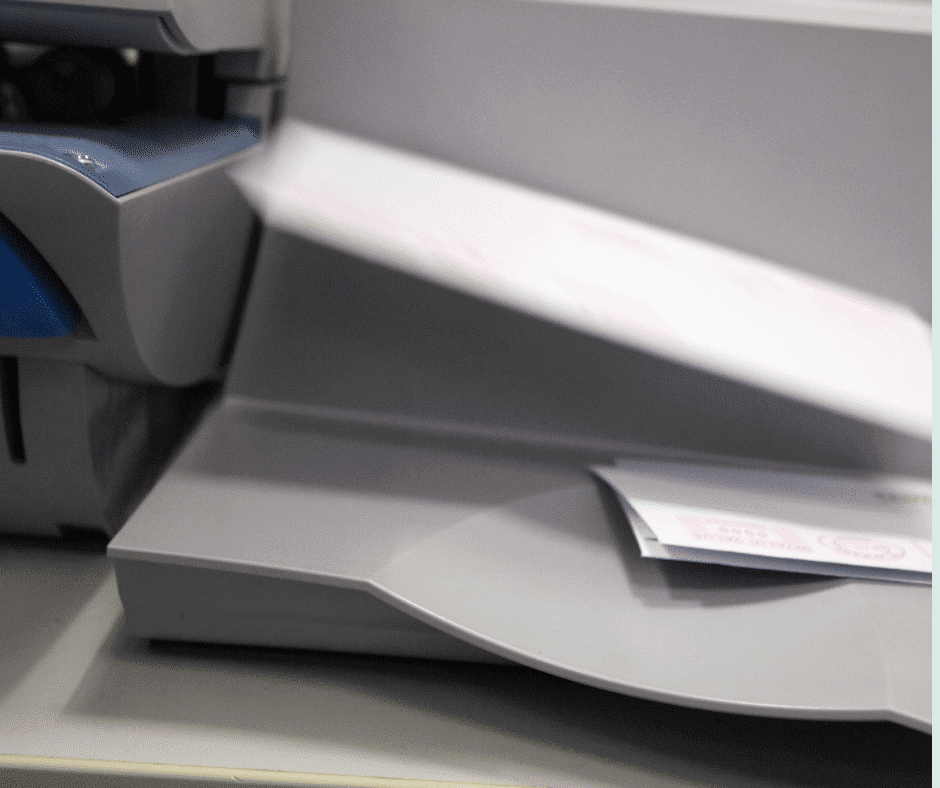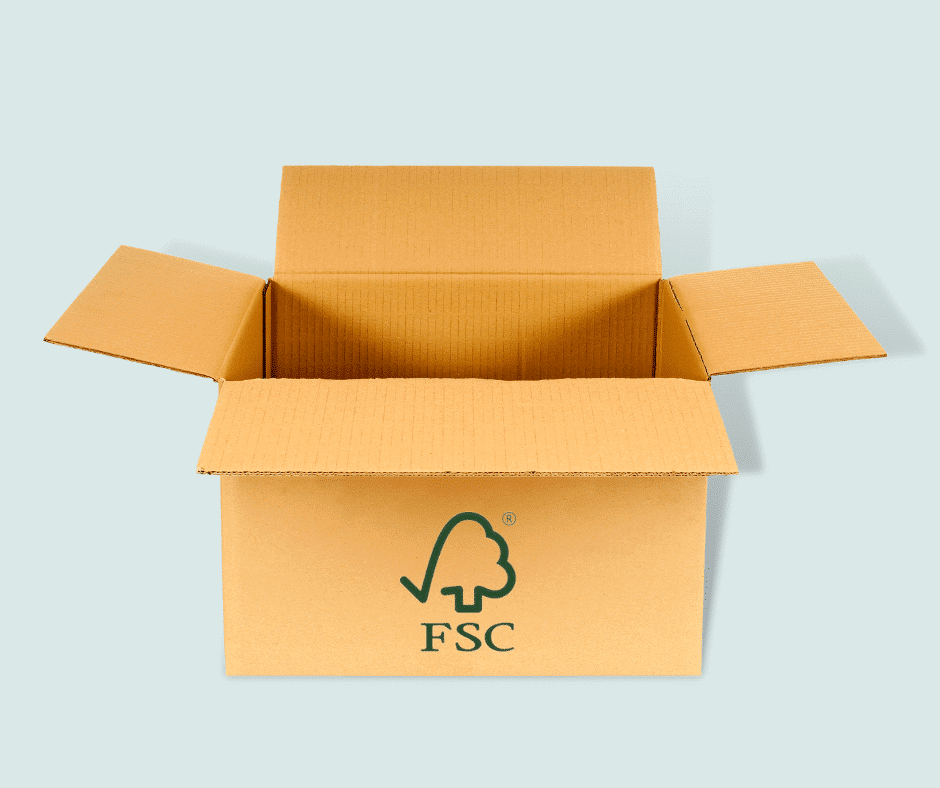 Our cardboard packaging is made from FSC® certified materials, ranging from 60% to 90% of recycled content.
Our cardboard can also be widely and domestically recycled after use.
UK Based & Energy Efficient Operations
Based and printed in the heart of the UK, our carbon footprint is kept to a minimum throughout our operations. Our premises utilises automatic energy-saving activity for things such as light switches and heating.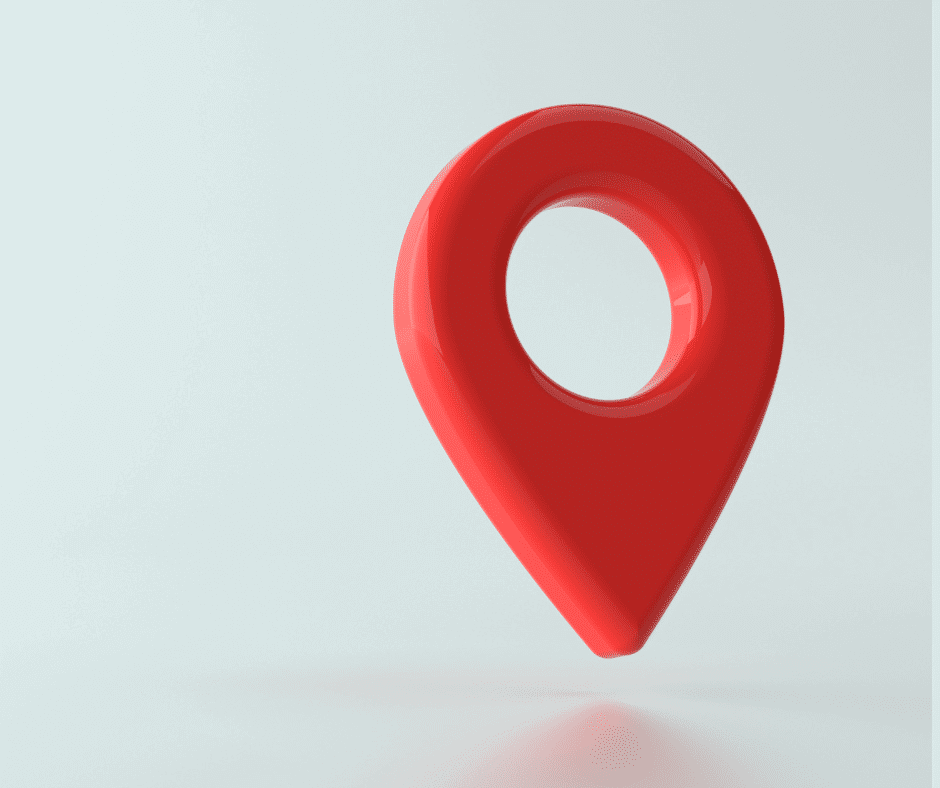 Supporting Local Suppliers
We're proud to work with and support local suppliers as much as we can. Most of our boxes are manufactured locally specifically to our high-quality requirements.
We're proud to be introducing electric vehicles to our fleet.
This means we can further reduce our carbon footprint when our engineers are out on the road.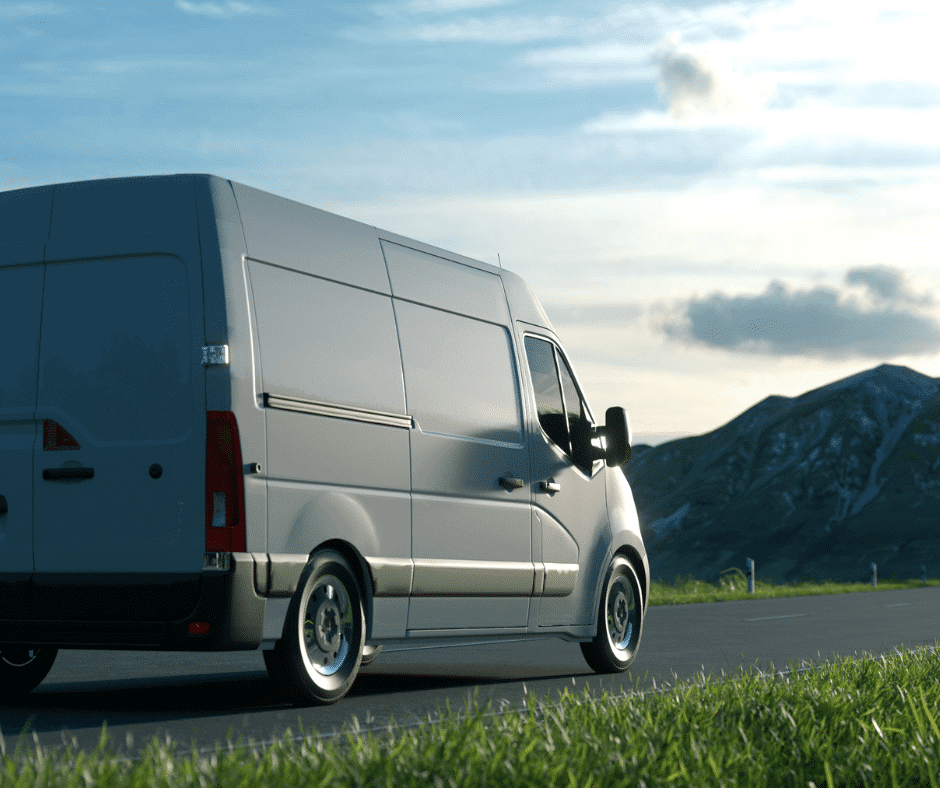 We plant trees monthly with the help of Treeapp, helping us to reverse the effects of our company carbon emissions and restore wildlife in areas that need it. Treeapp work closely with farmers, communities and experts and we look forward to sharing the journey with you 🌳