Decertified Franking Machines
As technology has advanced with both the Royal Mail and franking machine manufacturers some franking machine models will become obsolete and/or decertified from January 2023. Certain franking machine models will either be de-certified by the Royal Mail  or no longer supported by the manufacturer to enable top ups or general software update support. When this happens customers will unfortunately no longer be able to process their mail or parcels through their machine.
Examples of this in the past are older franking machine models that also use a certain type of top up such as manual Post Office top ups or systems such as Neoposts old 'Credipac' system. Many standard and non Mailmark franking machines are soon to become obsolete and when this happens manufacturers will notify the customers well in advance that their franking machine will either be no longer supported or reaccredited.
Unfortunately when this happens or if it becomes industry standard that only certain franking machines can be used to frank mail, it means that the franking machine will become unusable and will be unable to be re-credited via an alternative company or server.
To assist franking machine customers we have created this page and guide below to help find out of your machine may become obsolete as part of this latest decertification announcement by the Royal Mail.
Decertified & Obsolete Pitney Bowes Franking Machines
DM50 / DM55 / K700 Series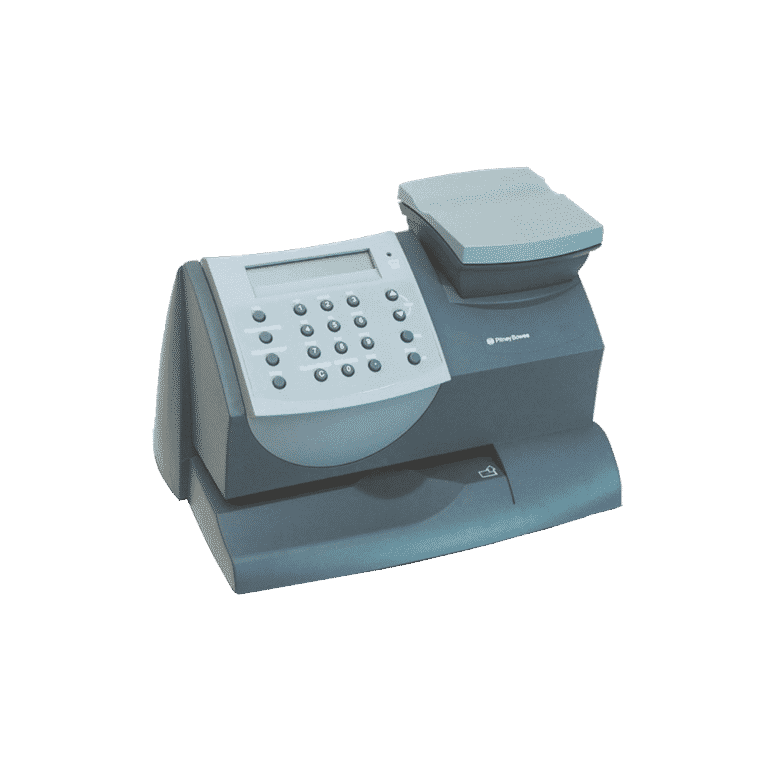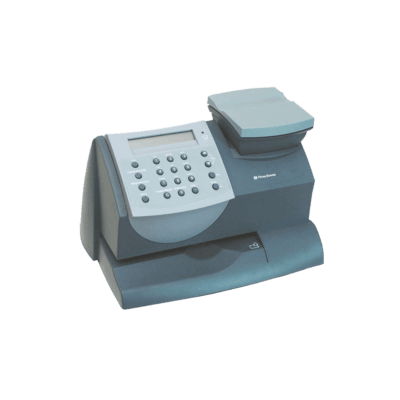 DM100i / DM125i / DM150i / DM175i / DM200i / P720 Series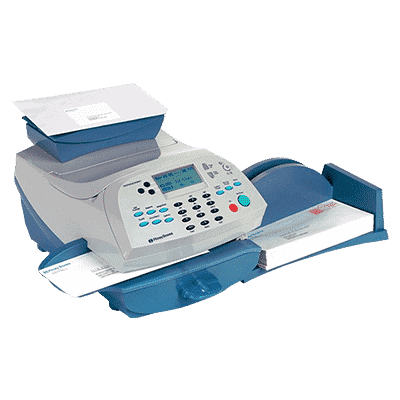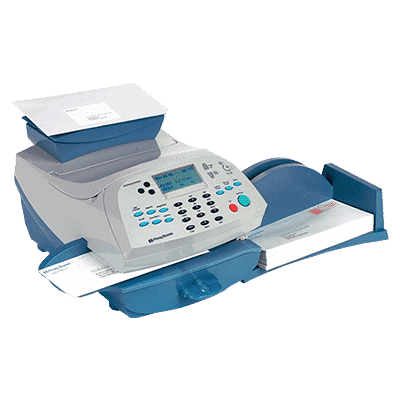 DM300c Franking Machine (Pre 2013)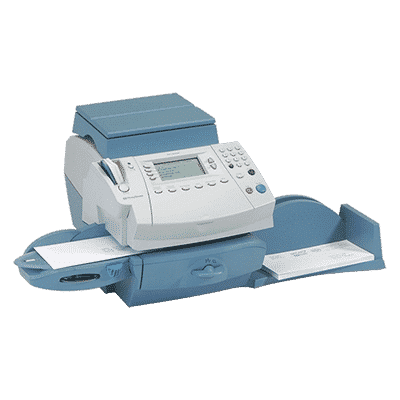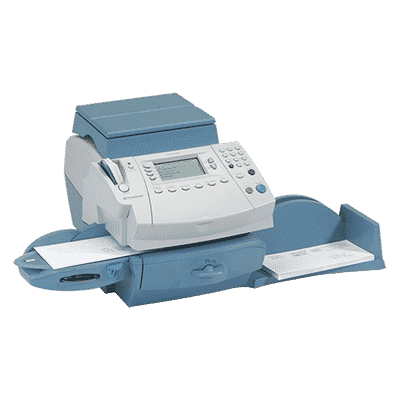 DM400c Franking Machine (Pre 2013)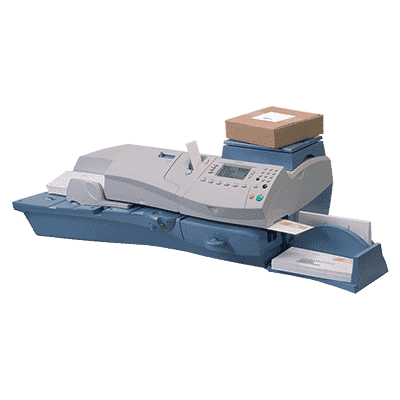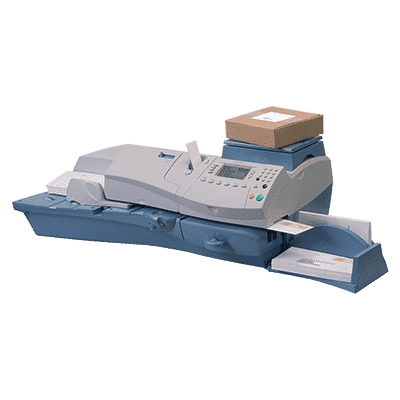 DM475 Franking Machine (Pre 2013)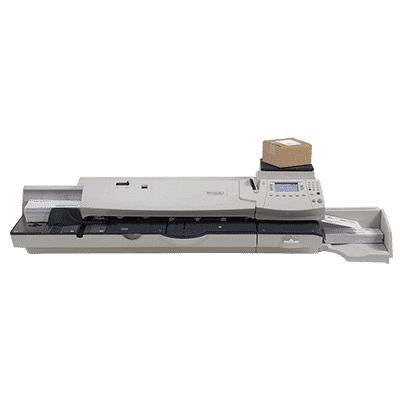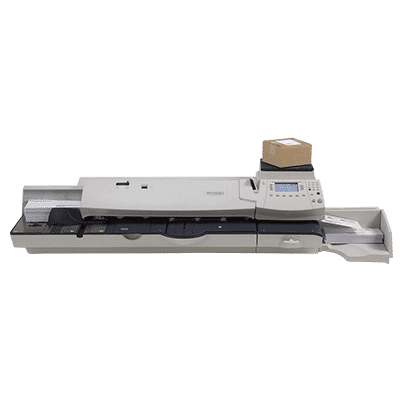 DM200 / DM225 / DM250 / DM300 Series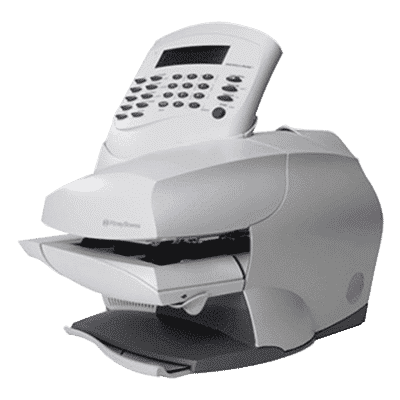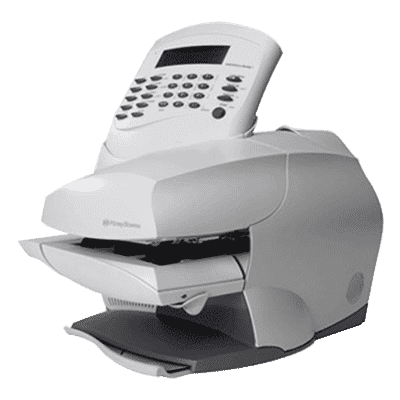 DM400 / DM500 / DM550 / DM575 Series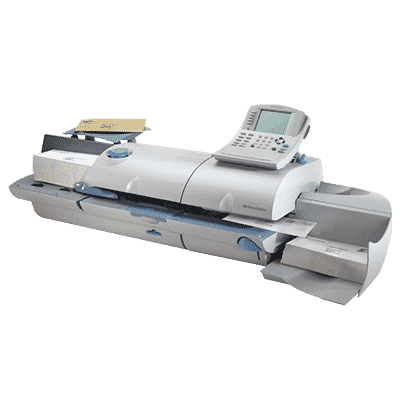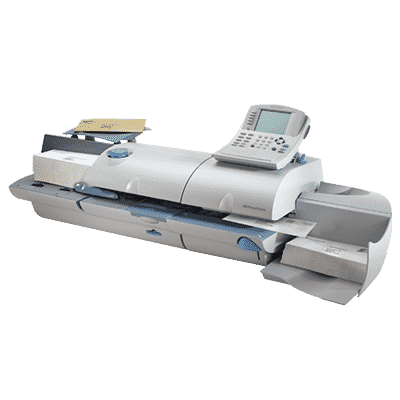 DM800 / DM900 / DM1000 Series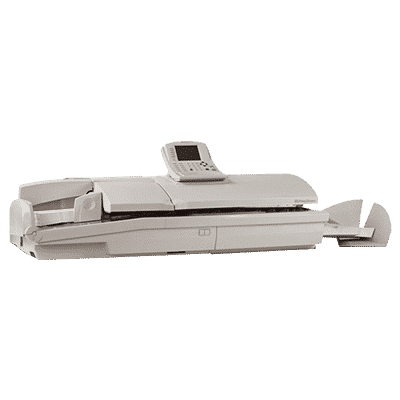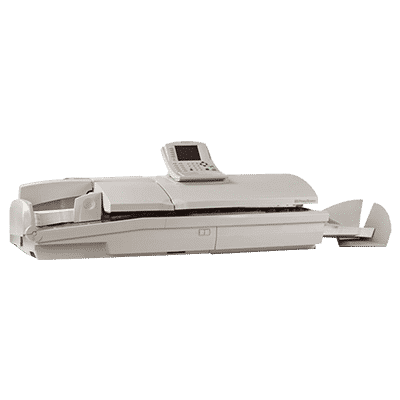 B700 / Post Perfect Series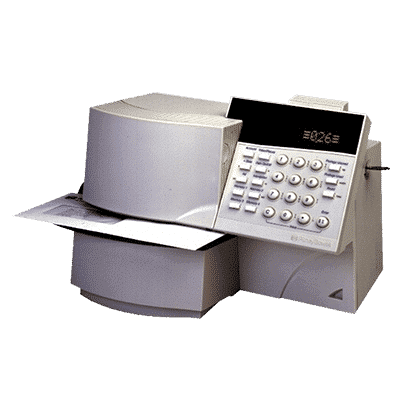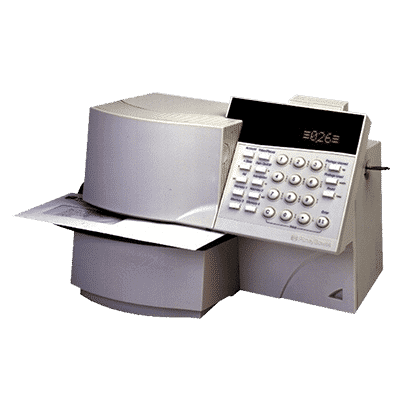 E200 / 6200 / E600 / E501 Series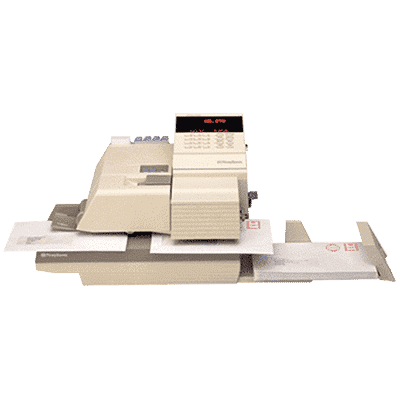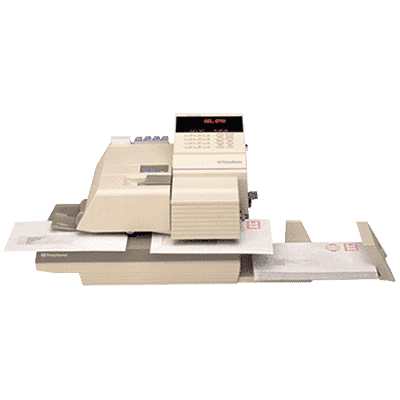 E700 / Personal Post Series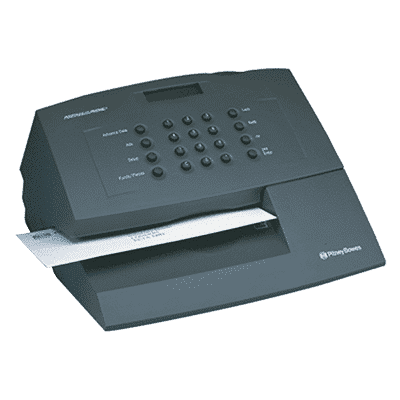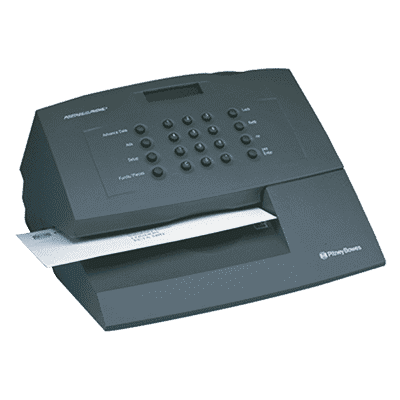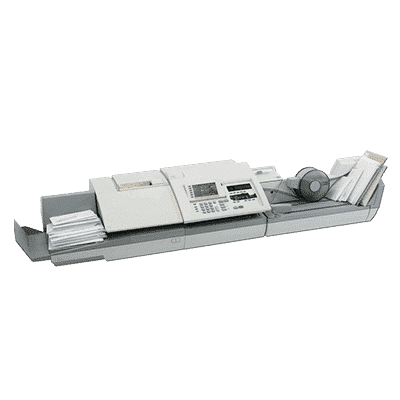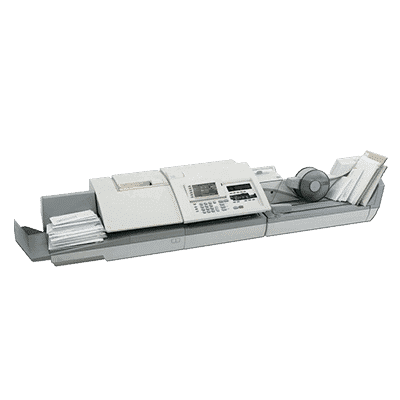 Decertified & Obsolete Quadient / Neopost Franking Machines
Autostamp Franking Machine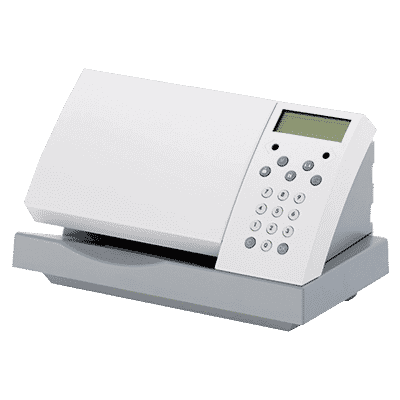 IJ25 / IJ25E Franking Machine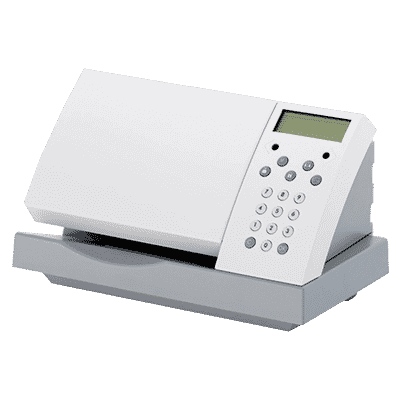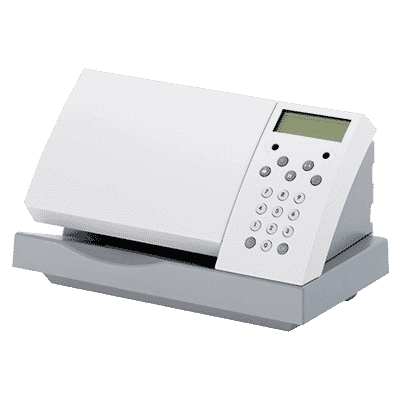 IJ30 / IJ35 / IJ40 / IJ45 / IJ50 Series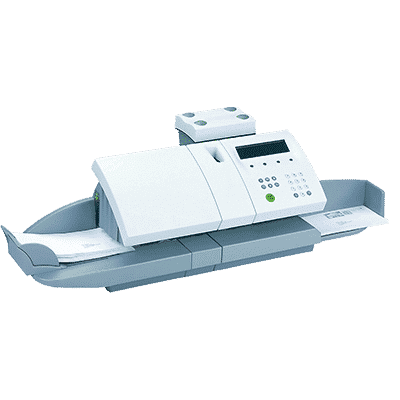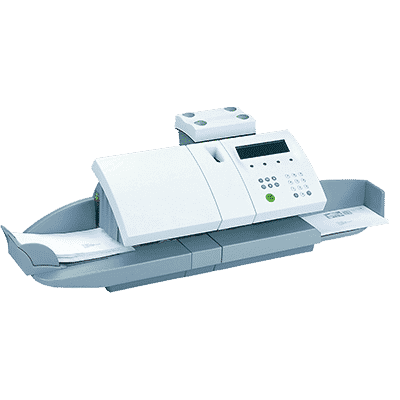 IJ65 / IJ70 / IJ75 / IJ80 / IJ85 Series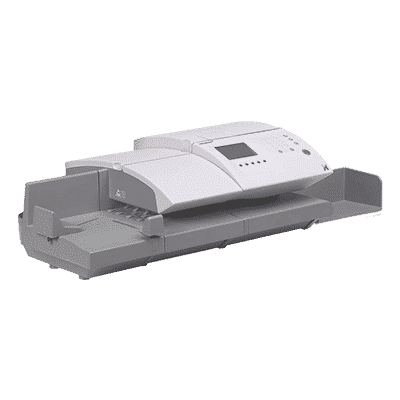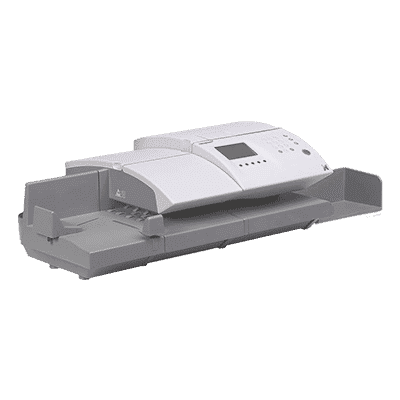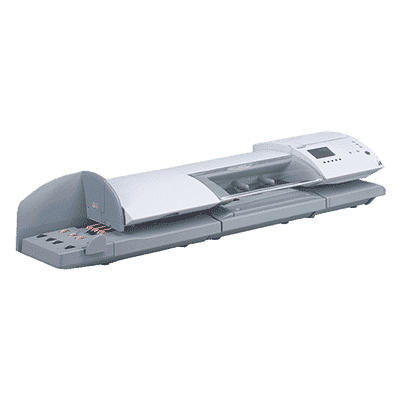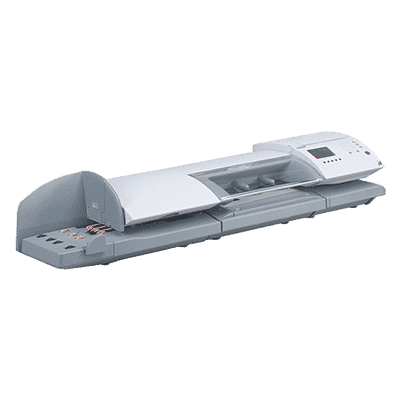 Autostamp 2 Franking Machine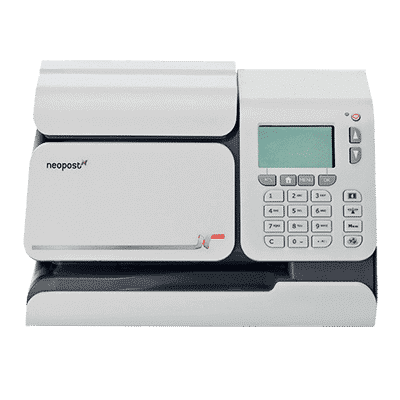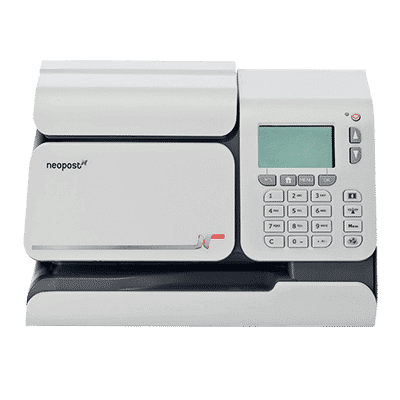 IS240 / IS280 Franking Machines (Pre 2013)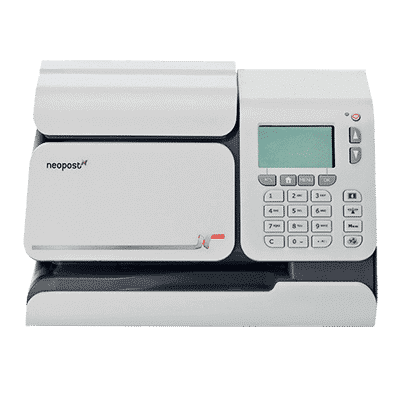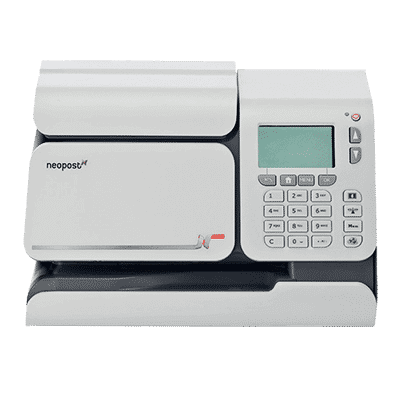 IS330 / IS350 Franking Machines (Pre 2013)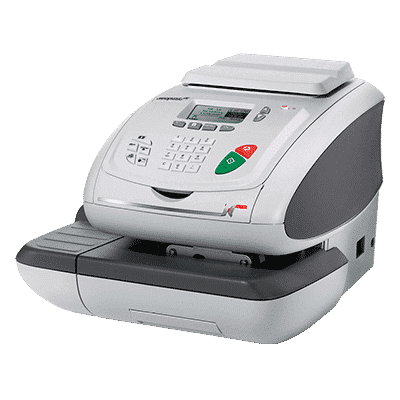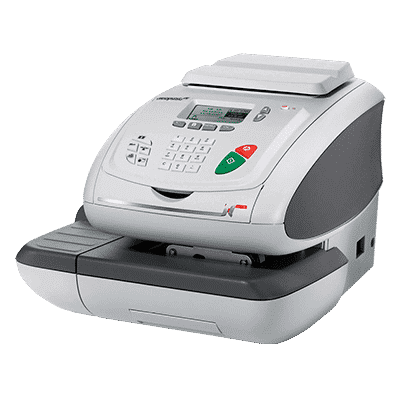 IS420 / IS440 Franking Machines (Pre 2013)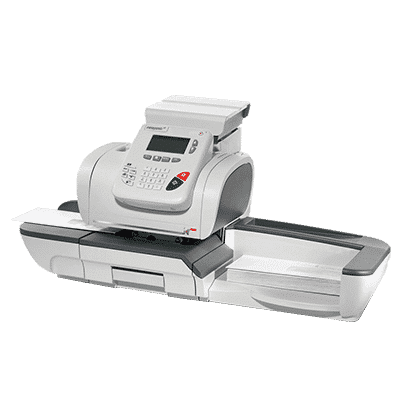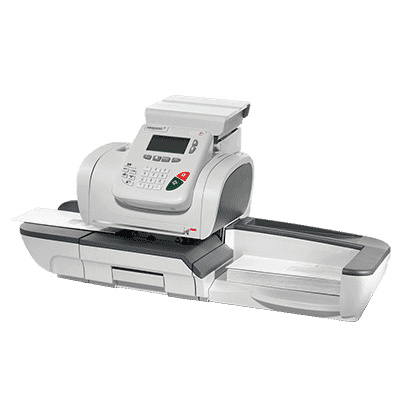 IS460 / IS480 Franking Machines (Pre 2013)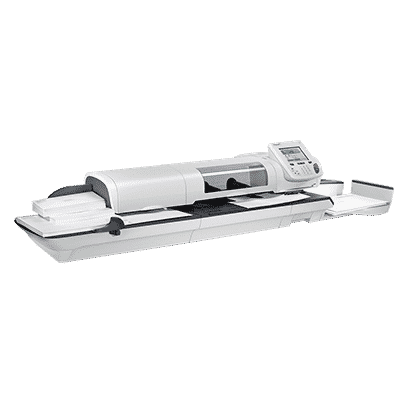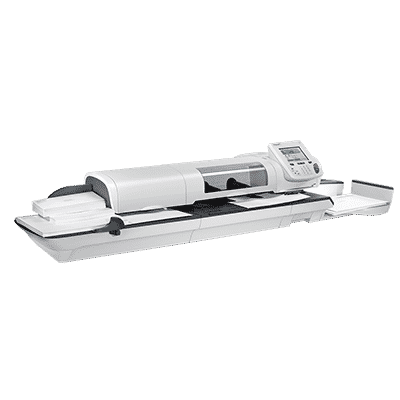 Decertified & Obsolete FP Mailing Franking Machines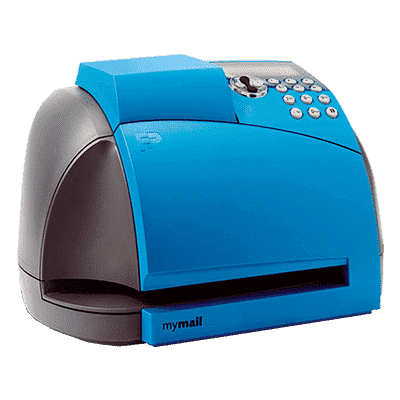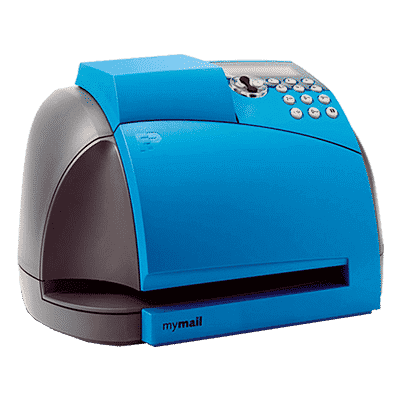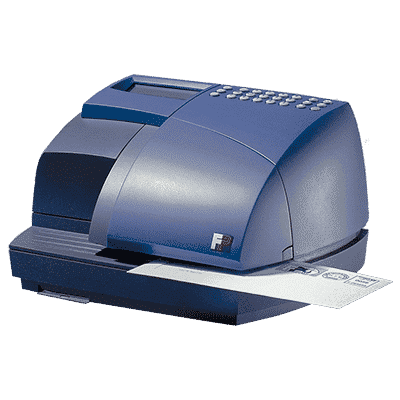 Optimail 25 / 30 / 35 Franking Machine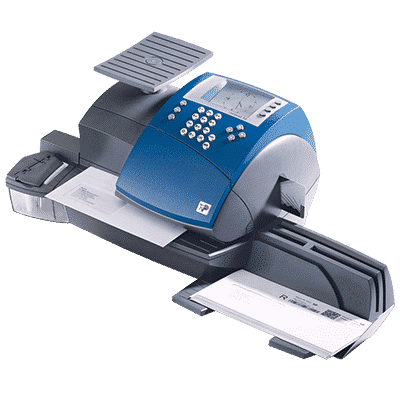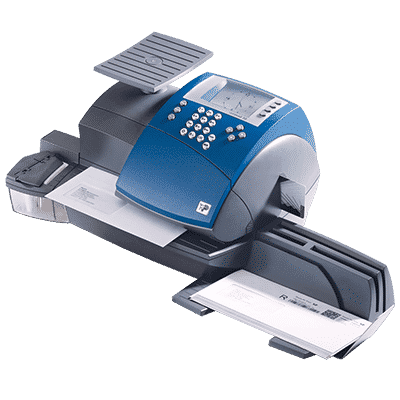 Ultimail 60 / 65 / 90 / 95 Franking Machine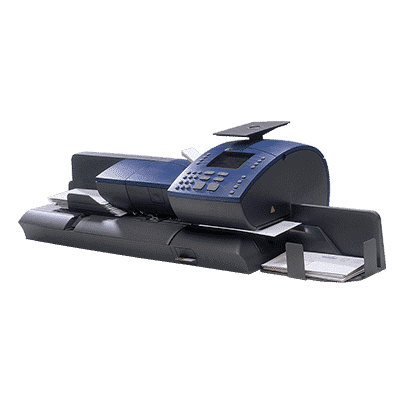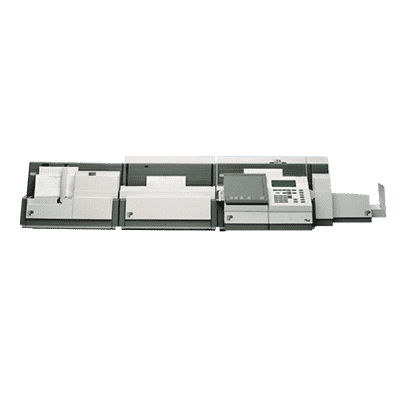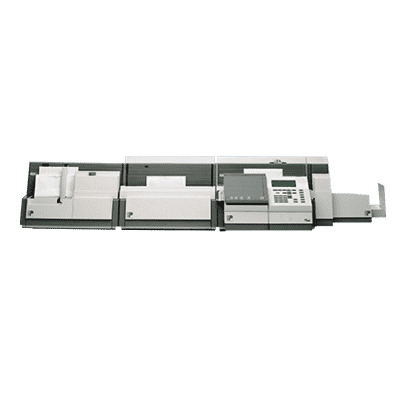 Decertified & Obsolete Frama Franking Machines
Matrix F2 Franking Machine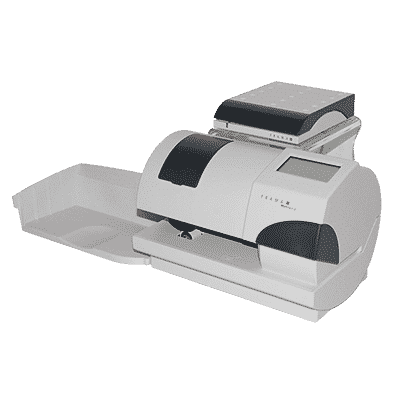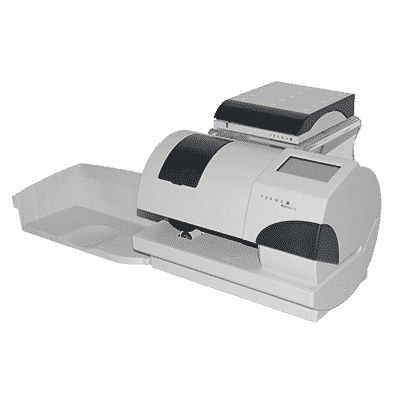 Matrix F2L Franking Machine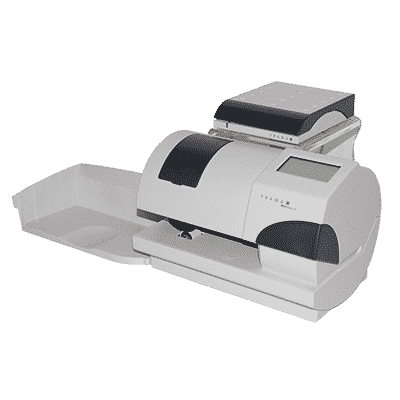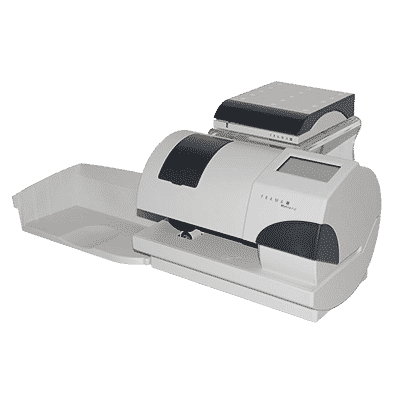 Matrix F4 Franking Machine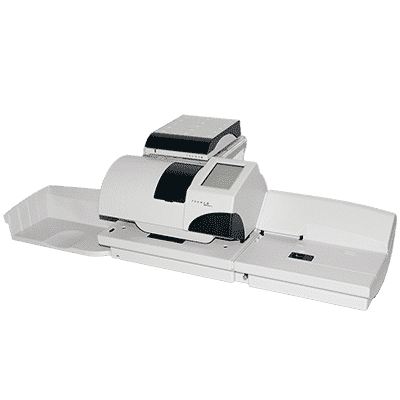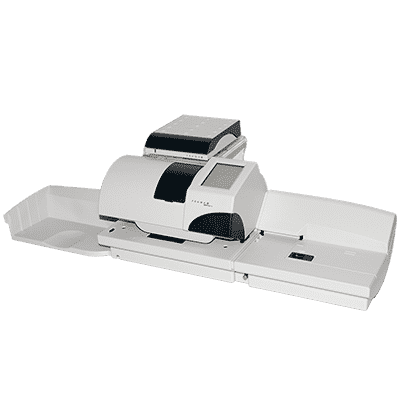 Matrix F4L Franking Machine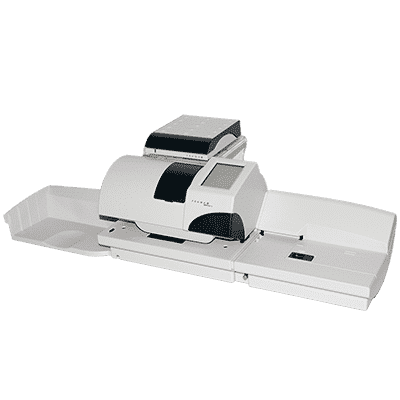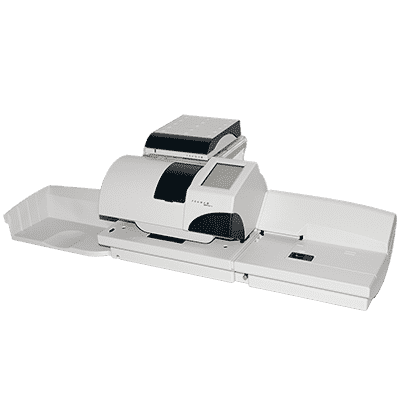 Matrix F6 Franking Machine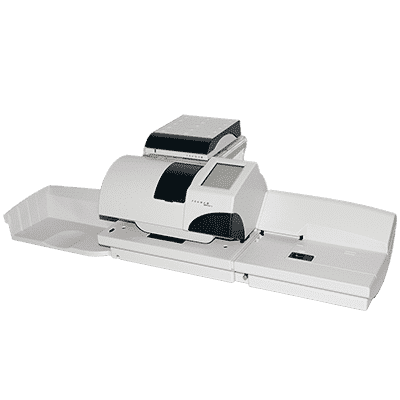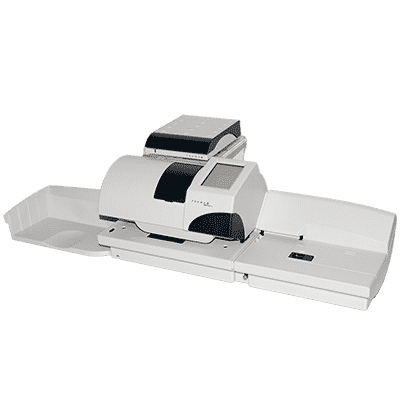 Accessmail Franking Machine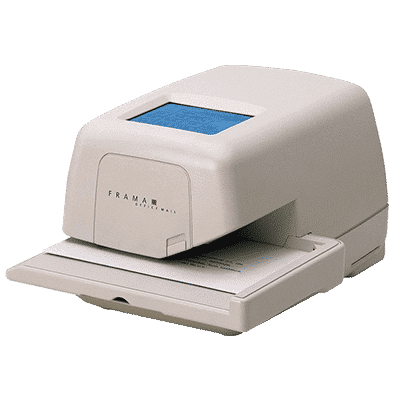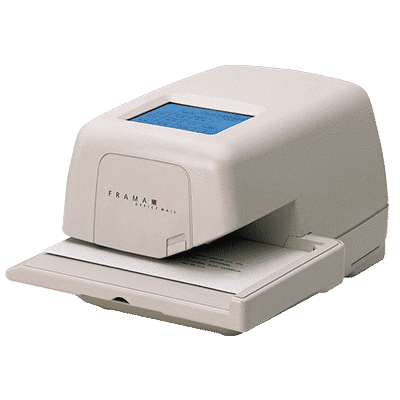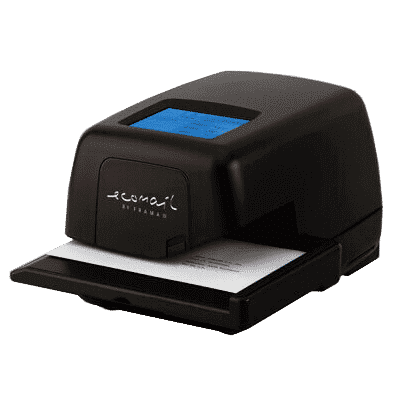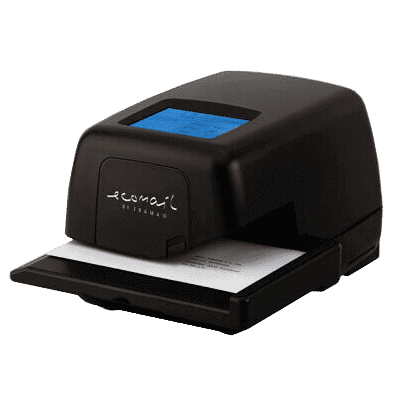 Officemail Franking Machine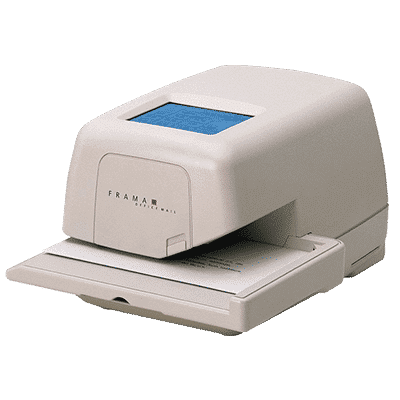 Mailspirit Franking Machine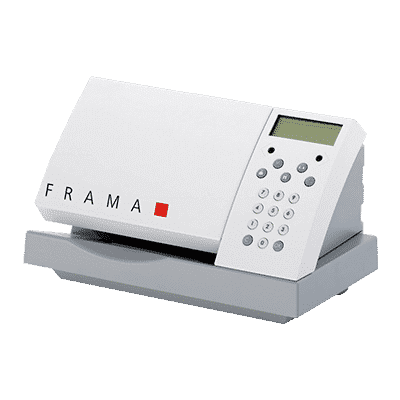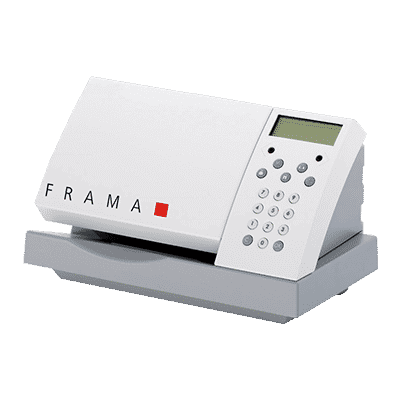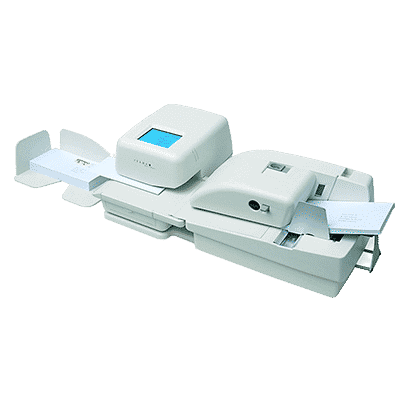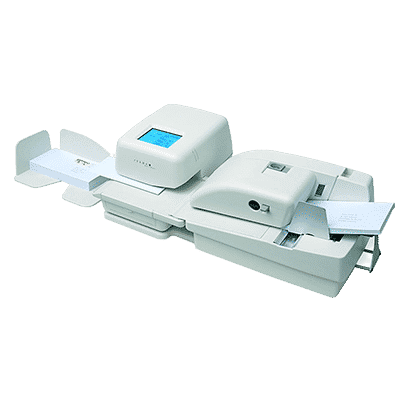 Sensonic Franking Machine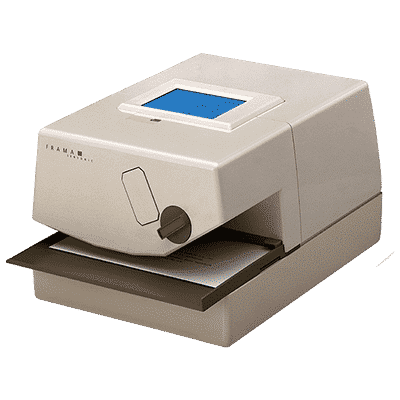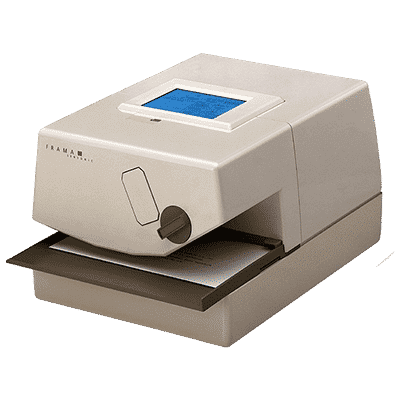 Complete List Of Decertified & Obsolete Non-Mailmark Franking Machine Models
Pitney Bowes Non-Mailmark Franking Machine
Neopost / Quadient Non-Mailmark Franking Machine
FP Mailing Non-Mailmark Franking Machine
Frama Non-Mailmark Franking Machine