New Zealand Postage – Guide by Mailcoms
New Zealand Postage

The New Zealand Postage Service has been running for 170 years, and they are the postal service provider in New Zealand. Since the 1830s New Zealand Postal services have been meeting the mailing needs for the citizens of New Zealand. The service began when the first post office was opened in Kororareka when William Clayton Hayes was appointed Postmaster.
In 1987, The New Zealand Post company was created and this is the main postal service provider in New Zealand today. Although the New Zealand Post is open to competition, they are still the number one postage provider in New Zealand.
It basically provides a similar postal service to The Royal Mail in the UK or USPS in the USA. You can also use The Royal mail Service if you wish to send mail to New Zealand via Airmail. This will cost you between £4 and £25 depending on the weight of the mail and whether you use stamps or franks.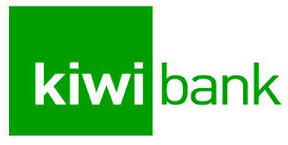 The New Zealand Postage Company has many companies working with them yo help contribute to the postal service in the country. They work with Kiwibank, Express Couriers Limited and Localist so the postage service works effectively and effiecently with customers and business in New Zealand.
Here at Mailcoms we can offer you very cheap and low priced franking machines. Click Here to view our range of franking machines.
We can also offer you very low priced franking machine supplies. Click here to view our range of franking machine supplies.
Why Not Share This?