Why Should You Buy a Franking Machine?
Why should you buy a franking machine? This is a common question you may ask yourself. For one, using a franking machine is an incredibly simple and cost-effective method of dealing with your mailing needs. It will save any business time and money and will prove a great asset to any company.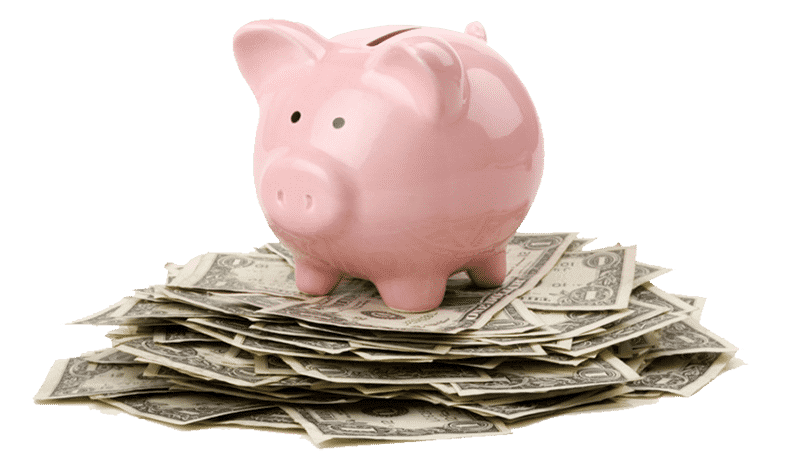 Find out exactly why you should invest in a franking machine and how it can benefit your business below.
Benefit From Discounted Postage Prices
A frank is much cheaper than a stamp. FACT!
A first class letter sent by stamp will cost you 67p. A franked first class letter will cost you just 60p in comparison. And for even further savings, a Mailmark frank will only cost you 57p! That means 10p can be saved for every single first class letter you frank.
A second class letter sent by stamp will cost you 58p. A franked second class letter will cost you just 44p in comparison. And for even further savings, a Mailmark frank will only cost you 39p! That means 19p can be saved for every single second class letter you frank.
Download Our Royal Mail Postage Rates 2018 PDF Wall Poster.
Never Over Or Under Pay With A Franking Machine
When using stamps it is very very easy to pay more or less than you actually need to. If you are in a rush or run out of stamps then you may end of paying the incorrect postage. This can prove very expensive for any business.
However with all franking machines these errors will be eliminated. With an integrated weighing scale at your disposal you will only ever pay the correct price as the weight and size of your mail item will be accurately calculated. Say goodbye to over and under paying for good.
A More Professional Look
Remember the last time you received a mail item without a franking impression applied? No neither do we.
Franking will make your mail, and therefore your business, look more professional. The reason? A franking impression looks more professional and it can also be customized so a company logo and/or return address, web address or promotions can be franked onto your mail. Every letter you send can be used as an advertising tool.
Increase In Productivity
Ever though stamps seem to have been around forever, they are still a nightmare to stick on. You know it, we know it. Using stamps is a time consuming task for any individual meaning huge chunks of time is designated to sending your mail. A franking machine, as previously mentioned, will save you the time spent on doing this task, allowing employees to concentrate on other tasks.
Top Up 24/7
If you need to top up your stamp supply you have to do it when the Post Office is open and spend time queuing for them. With a franking machine you can pay for and top up your postage any time of the day, 24/7. This provides you with more freedom when to process your mail and you will never have to worry about your postage supply.
Track Expenditure
Keeping a close eye on how much you spend on stamps can be quite difficult and, let's face it, a nightmare.
A franking machine however will take of this for you. Your entire postage spend is recorded, every time you frank. Your franking machine even has the capability to be linked to your accountant's books. This means that your business can be certain to claim the full amount for your postage expenditure when it comes to making your tax returns.
A Range Of Franking Machines To Suit Any Business
No matter how big or small your business is there is a franking machine ideal for you.
If you are a small business or only send small volumes of mail every day then you don't need to spend that much on a franking machine and still reap the franking benefits available to you. On the other hand if you are a large business or send large volumes of mail every day then you can invest in a franking machine with more capabilities such as franking at 180 letters per minute.
You can choose whether to buy the franking machine outright or whether to have a rental option as well.
We hope that this blog has shown you the many and various reasons why you need to buy a franking machine. As you can see there are many!
If you are interested in getting a franking machine or upgrading to a Mailmark franking machine with even lower prices available, then please view our franking machine page here or call us today on 01543 572 776.
We are a Royal Mail Authorised Independent Inspector & Maintainer of Franking Machines with over 20,000 customers nationwide and we can supply you with our very own range of models.